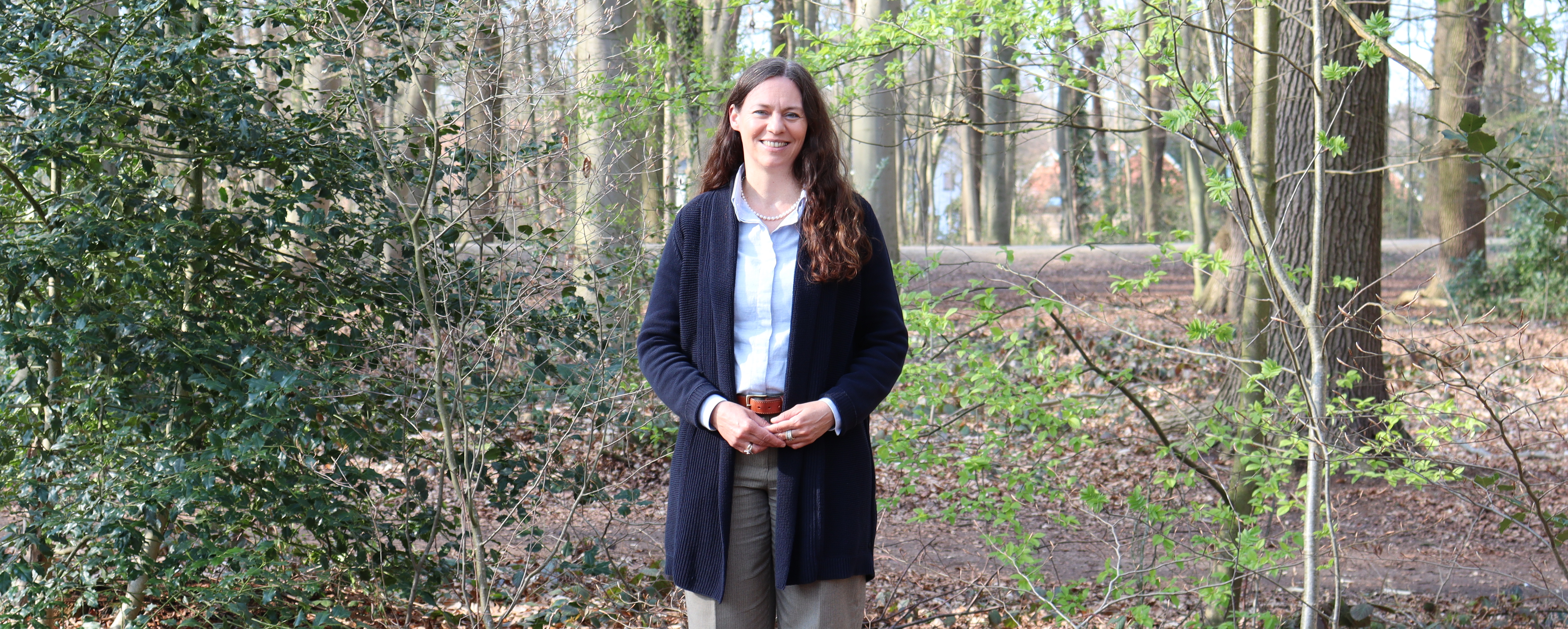 I am an historian and a tenured research associate at Deutsche Presseforschung (German Press Research) in the Department of Cultural Studies, and at ZeMKI, Centre for Media, Communication and Information Research, University of Bremen, Germany. I am also a Fellow of the Royal Historical Society (FRHistS), a co-editor of the journal Media History (Taylor&Francis), a Corresponding Editor on the Editorial Board of Journalism History (Taylor&Francis), and a member of the International Advisory Board of the Transactions of the Royal Historical Society (Cambridge University Press). In 2014 I was a Visiting Researcher in the Department of Humanities at the University of Trento in Italy.
My areas of expertise are the history of media and communication, international and transnational history, the history of war, the history of the Weimar Republic and the Third Reich, Jewish history, and women's history. Above all, my research focuses on the intersection between international/transnational history and the history of media and communication in the era of the two World Wars.
I have studied, first, British diplomacy and propaganda directed at Nazi Germany during 1938 to 1945; second, the perception of German antisemitism in the international press during the Weimar Republic; and third, the International Press Exhibition PRESSA in Cologne in 1928. This was the first exposition ever held to present modern journalism. Until this day it is unequalled in size and significance. Moreover, I have explored the discourses in the German-Jewish press on the First World War and the rise of antisemitism in the German Empire. Finally, my most recent research project studies women war reporters during the First World War from a variety of countries. While most women journalists crossed geographical borders to report on the conflict in different theatres of the war, they were also crossing gender boundaries within in a male-dominated profession.
My writing has appeared in numerous edited volumes and journals, including the Leo Baeck Institute Year Book, Jewish Historical Studies, Politics, Religion & Ideology, Media History, Journal of Modern Italian Studies, and 1914-1918 Online: International Encyclopedia of the First World War.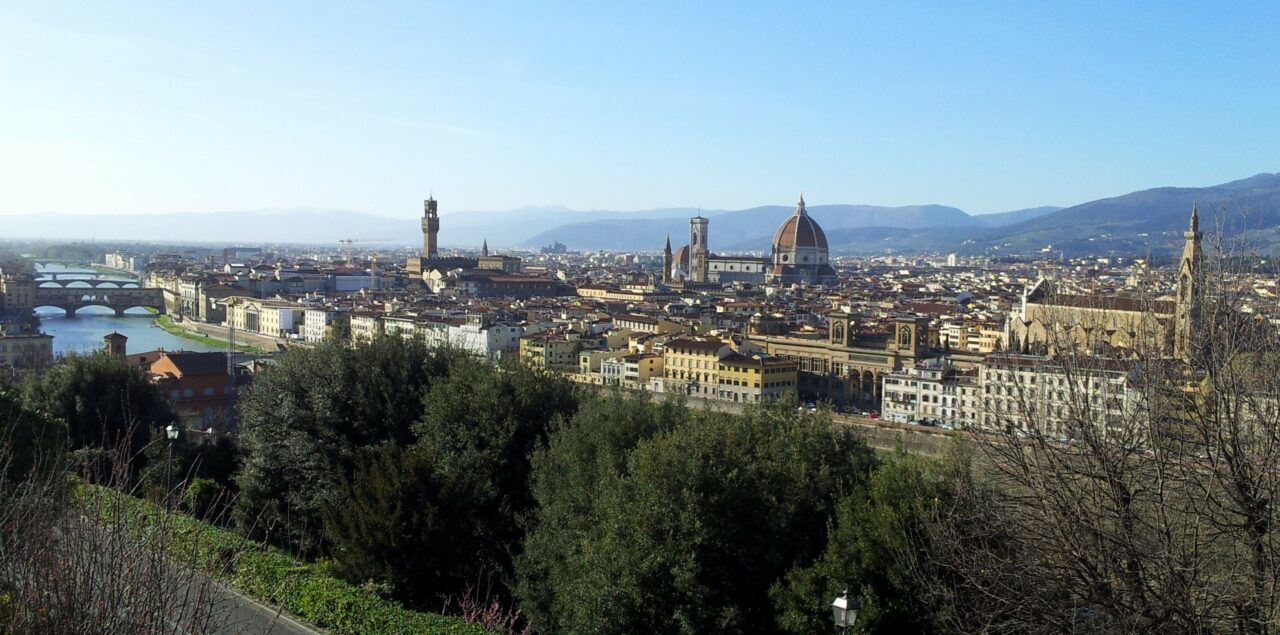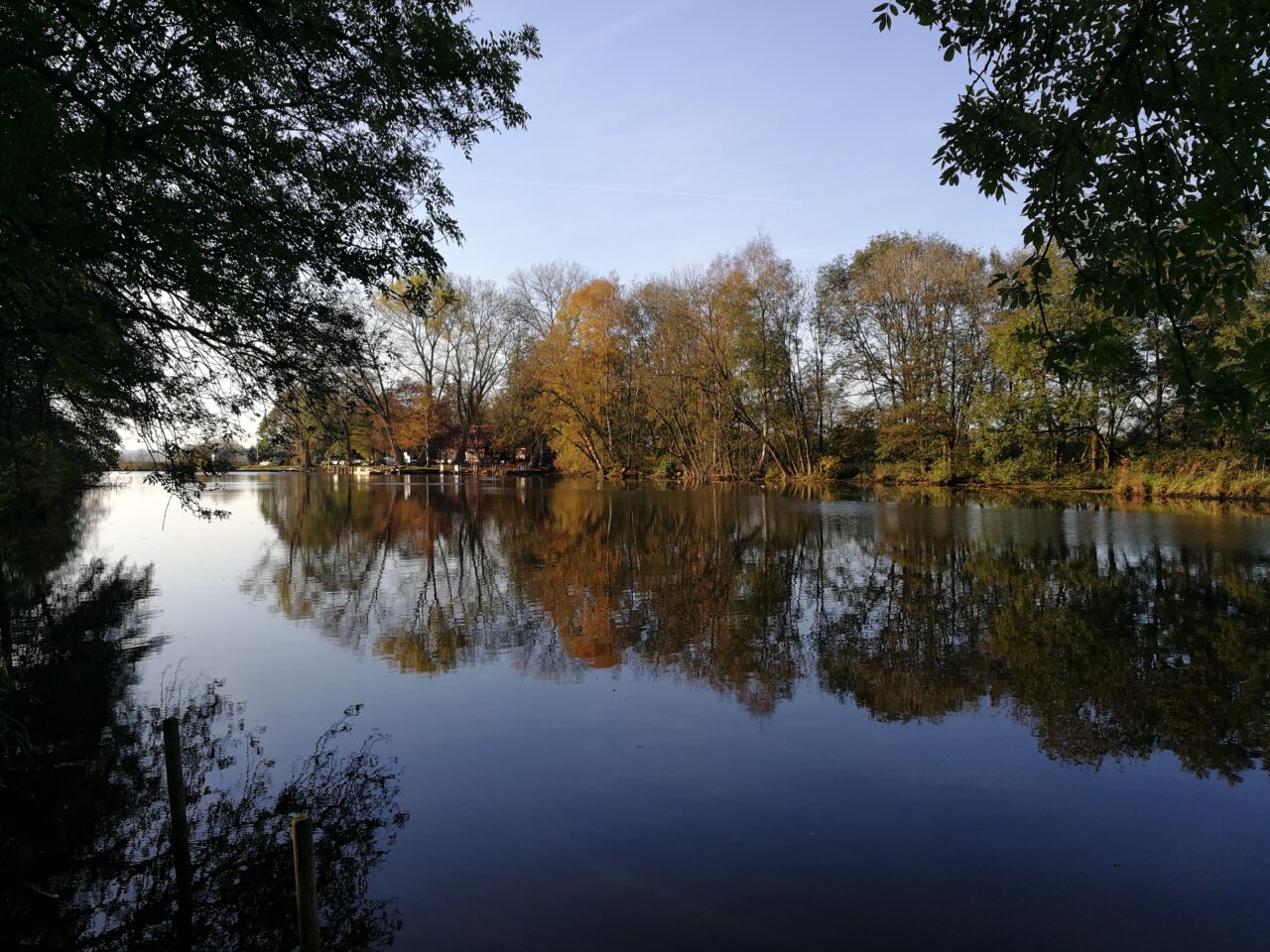 I live on the outskirts of Bremen, the medieval Hanseatic city in Northern Germany (and fictional home to the famous Bremen Town Musicians in the Grimm brothers' fairy tale). In my free time I enjoy long walks and bike rides in a nearby nature reserve. I love gardening, hiking in the mountains, opera, and Italy. I have four children, one husband, and no pets.